The First Digital Currency For Crypto Education and Mass Adoption
Start earning daily while learning all the basic concept about cryptocurrency on our platform.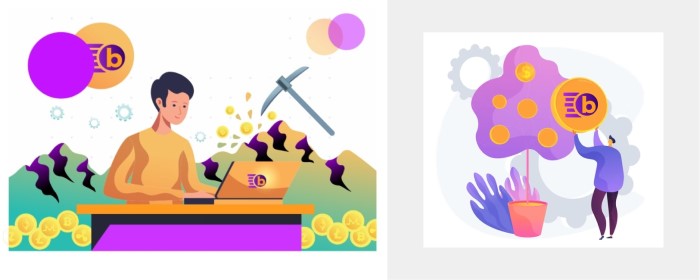 Why you should join us
We are dedicated to improving cryptocurrency and web3 knowledge

Read to earn (R2E)
A reward system aimed at making reading fun. The more you read, the more you learn and earn.

Staying updated on Web3
Our well integrated APIs handles the regular news updates

Basic crypto terminologies
We Provide up to date content on web3 Ecosystem for better and easy understanding

Blockchain/Cryptocurrency News
Crypto and finance related news are aggregated on daily basis
Build your bama portfolio
Start earning bama daily with these easy steps.
Register your account
Get started with Bitbama by Signing up for an account.

Verify
Complete email verification and your profile to secure your account and transactions.

Start claiming
You're good to go! Get bama daily by reading our currated R2Es, and through active referrals.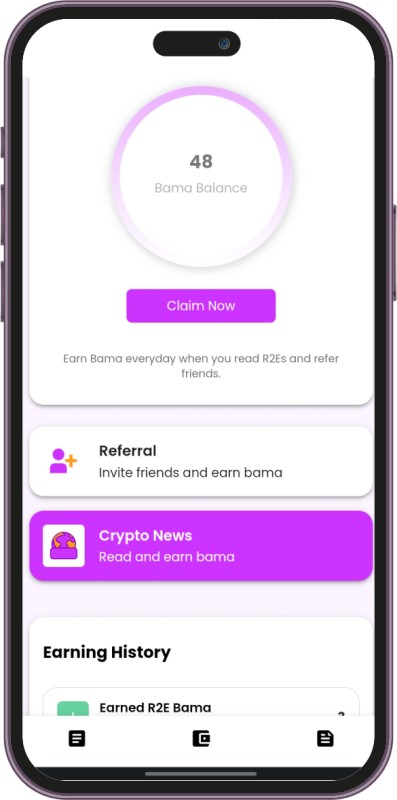 Popular cryptocurrencies
Name

Last Price

24h Change

Market Cap
---
Trending on crypto Feed
Discover the latest crypto news and feed from news media and influencers.